We know that back-to-school season is especially hectic and staying on top of your Missions seems close to impossible. Don't fret! Here is a fool-proof plan to make sure you never miss the opportunity for a Mission and to make sure you complete your Mission on time!
Check Your Email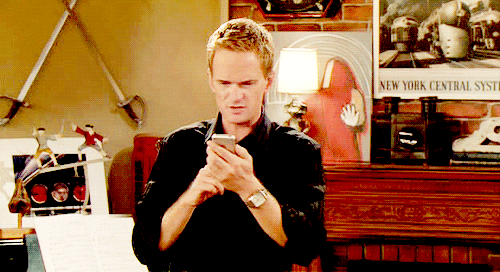 Make sure to check your emails daily- you don't want to miss a Mission survey. Missions fill up fast! Taking a survey as soon as possible gives you a better chance of getting a Mission.
Set Reminders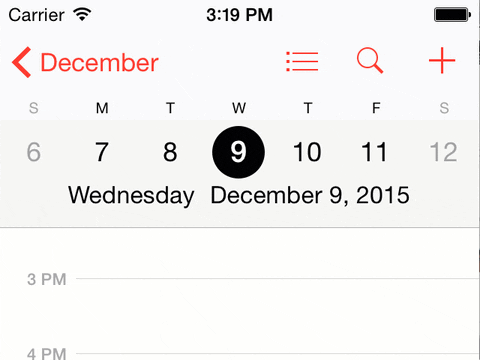 With shopping, homework and packing lunches, kids become the sole propriety during the back-to-school season. Setting reminders around the house or on a visible calendar is not only beneficial to your Missions, but also for anything else you have going on.
Don't Wait Until The Last Moment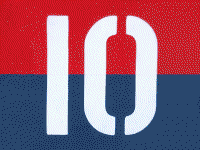 We teach our kids not to procrastinate, but somehow we tend to procrastinate ourselves. Leaving Missions until the last week is never a good idea. Not only do you give yourself a limited time to complete the Mission and try the product, you may also not have a good experience because you are rushing. To ensure the best results try to complete your Mission as soon as possible.
Share With Your Friends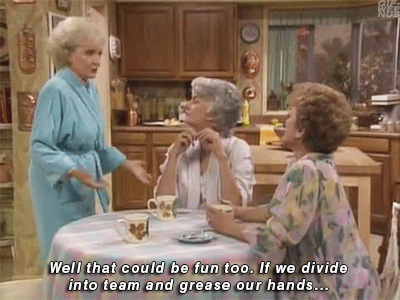 Spreading the word about your Mission is easy when you see dozens of parents every week. Document the conversations you have on the Face2Face tool and you're that much closer to achieving your badge!
Have Your Kids Help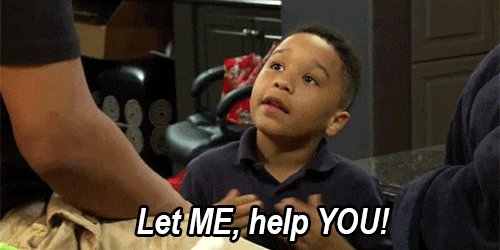 Going back to school after a summer of fun is rough. Give your kids a break from homework and reading by having them help you in your Missions instead!
Haven't had a new Mission in a while? Don't worry! If you had a slow Smiley summer, it's all about to change because we're planning a whole bunch of fall Missions! When we have a new Mission that's just right for you, you will hear from us!
Do you have any tips to stay on track?