After a long day, who wants to cook a big meal? Even though we may want a nice home cooked meal every night — it doesn't always happen. But cooking doesn't have to be hard or take a lot of time! Below, we've put together some awesome recipes to make this summer.
Crispy Chicken Strips With Salad
Want a healthier version of your favorite chicken fingers? Look no farther than this delicious crispy chicken recipe.
Roasted Garlic Cauliflower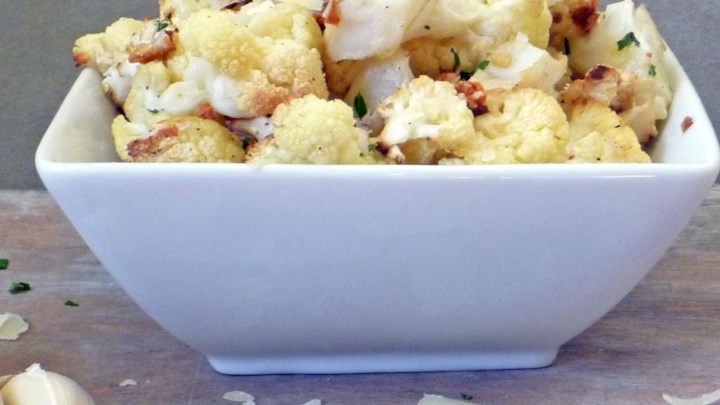 A great meal for vegetarians! Try this tasty dish out this summer!
Pork And Zucchini With Orzo
Can you say: yum?! With orzo and zucchini, this meal is the perfect summer stunner. Recipe here.
Black Bean And Couscous Salad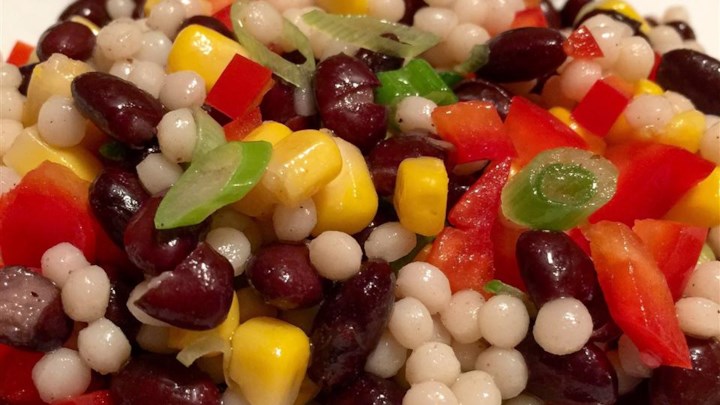 This refreshing salad will definitely be a hit at any summer get together. Try it out!
Thai Noodle-Steak Salad
Who says noodles can't be considered salad? This steak salad is the perfect summer dinner.
Lemon Garlic Tilapia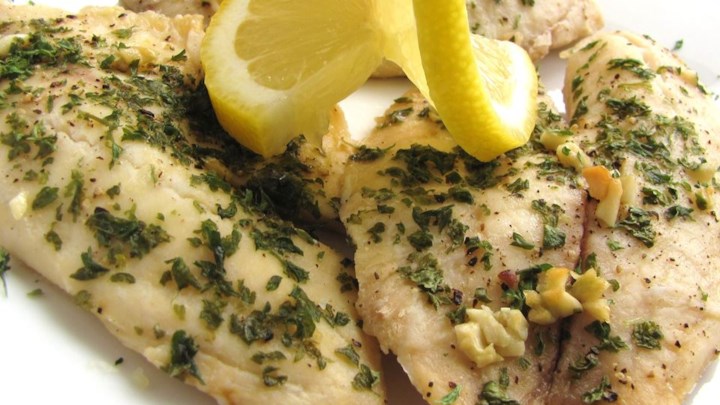 Mmmm…what's better than fresh fish by the water? Check out this Tilapia recipe and get ready to eat it all summer long!
What's your favorite easy dinner recipe? Share in the comments!