Summer and beach trips go hand in hand. But do you ever find yourself soaking up the sun and not having anything to snack on? Well, read on and find some creative dishes to bring with you. Just make sure you bring enough — everyone's going to want some of these!
Veggie And Dip Platter
Simple and classic! Bring an assortment of your favorite veggies with a dip like ranch or hummus or whatever you please! Nothing says 'beach day' quite like veggies and dip.
Chocolate Hummus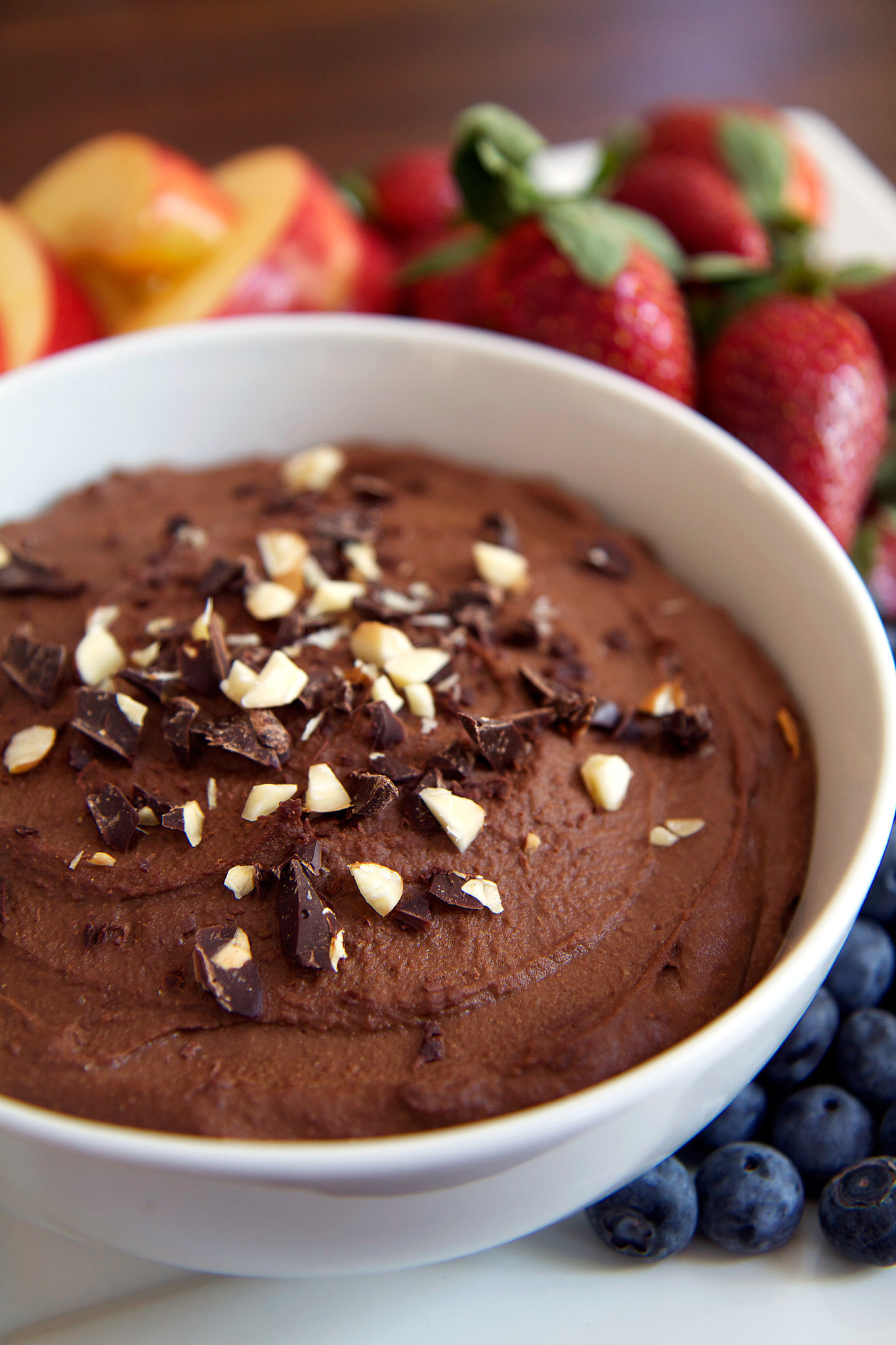 Do you love hummus? Do you also love chocolate? This unique and good for you treat is perfect for all your beach getaways this summer. Recipe here.
Fruit Salad
It doesn't get easier than making your own fruit salad. You can throw in and fruit you please and voila! You've got a juicy and refreshing treat for the beach.
Sesame And Garlic Nori Chips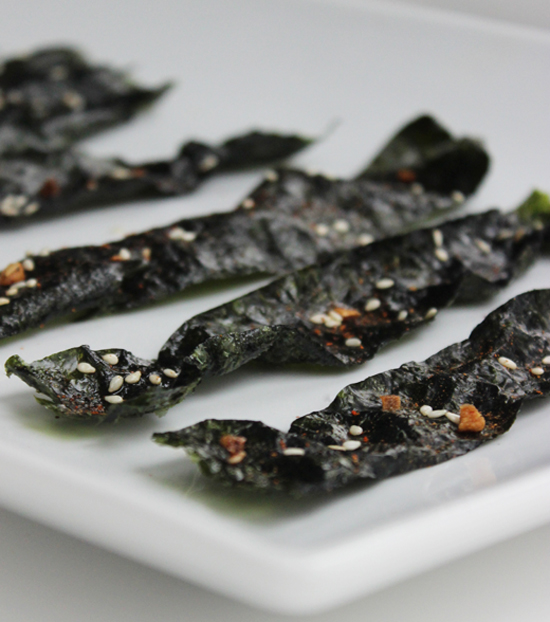 Why buy seaweed snacks when you can make your own? Find out how to make these light and delicious beach treats here.
Shrimp And Pineapple Skewers
Who doesn't love some grilled pineapple in the hot weather? These skewers are perfect for a delicious recipe on the go. Get transported to a tropical paradise and find the recipe here.
DIY Strawberry Fruit Leather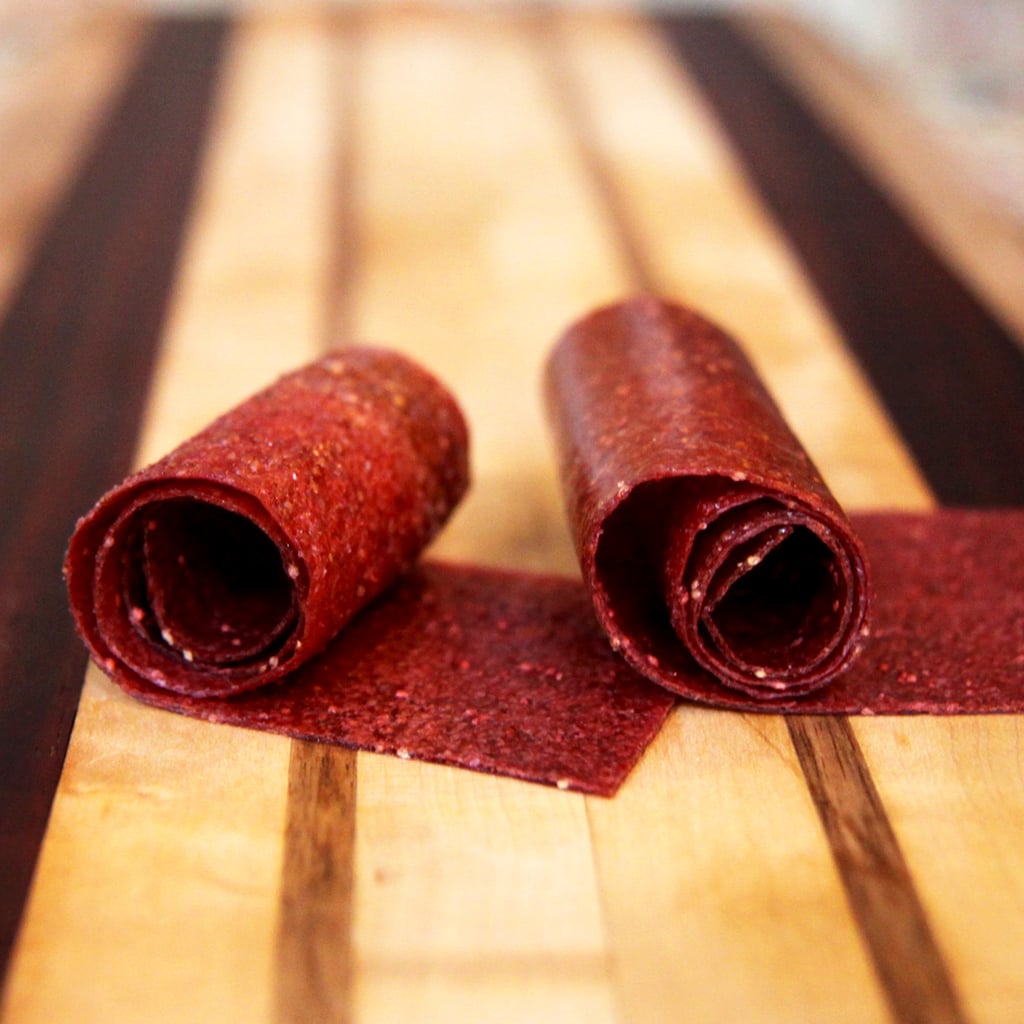 Have you ever heard of fruit leather? Read about it and find out how to make your own here! It's a perfect treat for those beachy days.
Trail Mix
Trail mix is so easy to make. Put some nuts, raisins and chocolate in a baggie and bring it with you on the go. It's perfect for when you need some salty sweetness to keep you going.
What do you like to bring with you to the beach?