Qualified for a new Mission from Smiley360? Congratulations!
Soon you'll get to try out a free product from a great brand. Once your kit arrives, it's time to start using those Sharing Tools to share your excitement with the world!
1. Mail Day
Your package has arrived! Go on and open it up to see what exciting goodies await! Remember to snap a photo, or better yet–take a video of yourself opening your Smiley Kit!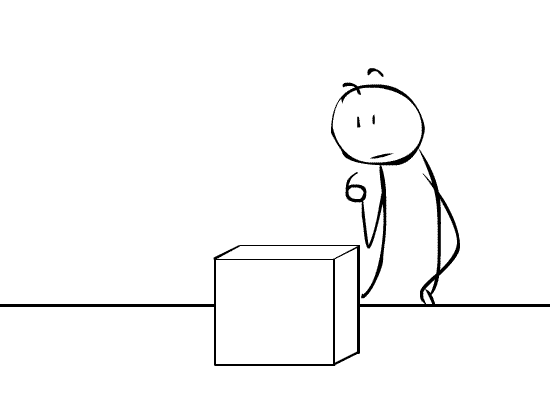 2. Face2Face 
Can't stop gushing about your latest Mission? Use the Face2Face Sharing Tool to tell us about the in-person conversations you're having about your new product!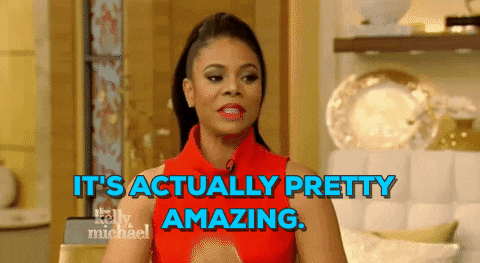 3. Facebook
Ready to wrack up those 'likes'? Let your Facebook friends know just how fabulously your Mission is going!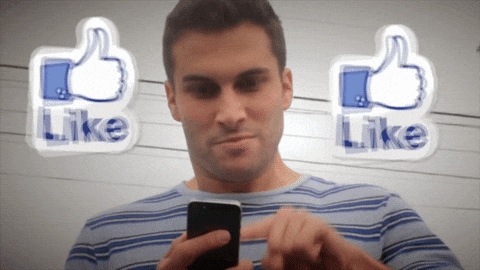 4. Twitter
"Attention followers! I'm trying out this awesome brand's product thanks to Smiley360!" (#blessed)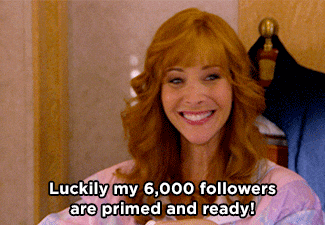 5. Instagram
Snapping the perfect photos of your kit doesn't have to be hard! With the right lighting, and your favorite filter, you'll be an Instagram star in no time! (#fabulous!)
Want some pointers to sharpen up your photography skills? We've got you covered, here.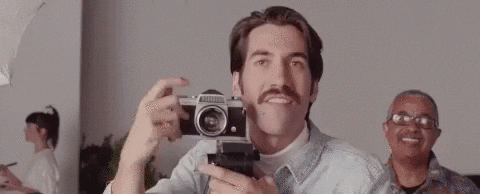 6. Retail Review
Now that you've shared with your friends and followers, it's time to help out your fellow consumers with a detailed retail review!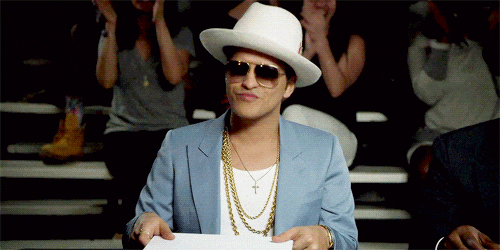 7. Pinterest
Get those creative juices flowing, head on over to your Smiley360 Pinterest board and make a new pin for your latest Mission!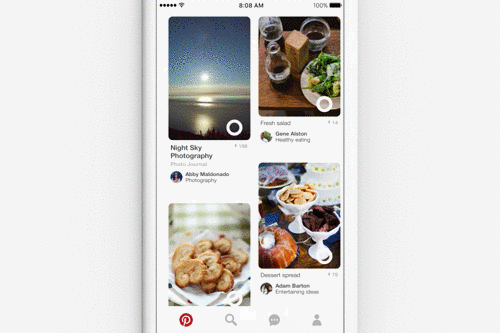 8. Blog
We know you're all talented writers, photographers, and videographers, so now it's time to combine your sharing skills into one detailed blog post!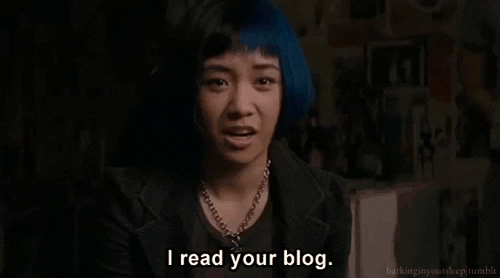 What is your favorite way to share on a Mission? Let us know in the comments below, or better yet, share with us on Facebook, Instagram, or Twitter!