A lesson for our Members on how to effectively use social media on Missions.
Edited by: Angelica on 7/19/18
Hey there! We hope you appreciated learning about Missions, Points & Badges—Smiley360 Explained. We'll now be focusing on why and how to use the Facebook and Twitter Sharing Tools.
So without further ado…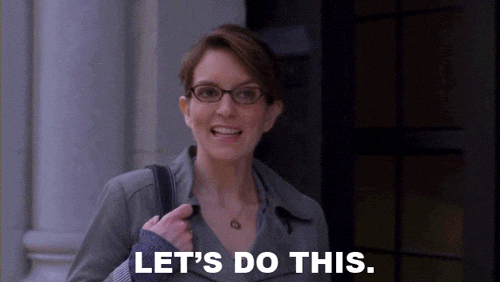 The Power of Facebook
We think it's safe to assume that you're one of over a billion people with a Facebook account, and that you use it to stay connected with friends and family both near and far. Facebook is a great way to stay in touch and keep people updated with what you're doing, including what latest brands you're putting to the test!
When you qualify for a new Mission, you can immediately start sharing about your excitement and tell your Facebook friends about the product you're going to receive.
Posting to Facebook from Smiley360 looks like this:
Simply type what you want to share with friends in the box, then scroll down and click 'Share' at the bottom of the page.
Make Like a Bird and Tweet!
Next, you can use the Twitter Sharing Tool to tweet to your followers. Just keep in mind to watch the 140 character limit because we'll most likely automatically insert text including a hashtag, some words about the brand and a link to more information or a coupon for the product.
Don't Be That Person
When posting to all your social media profiles about your Smiley Mission, make sure you're sharing something your friends and followers will want to see. We all have that one friend who constantly over-shares—don't let that be you!
Continue to post to Facebook and Twitter every time you have something new to share throughout your Mission. However, we ask that you do not post more than once in an hour – so once you post, you will see a timer counting down 60 minutes until you can post again.
What's Included
Your Mission will often have a coupon, sweepstakes or other offer about the product. These are automatically inserted into every post, so all your friends can check it out!
You'll also notice that every post has a disclosure statement to say that you've received a product for free from Smiley360. It's the law to fully disclose if you were compensated by a company. Smiley360 is an active member of the Word of Mouth Marketing Association (WOMMA) to make sure we abide by all requirements so we don't get in trouble, and you and the brand don't either!
That's it for this week. Leave your questions in the comments below. We're here to help!
LIVE Smiley Membership Guide Lessons
Missions, Points & Badges—Smiley360 Explained
Facebook, Twitter And Your Smiley Missions