It's no secret, we all have hope and dreams! We all have goals we want to achieve in life and milestones we want to reach. But how do we go about reaching them? What is the secret to achieving these goals?
One way we can work on our goals is to create a Vision Board. Thankfully, it's a quick, easy, and fun process!
What you will need:
Any kind of board – felt, cork or pin board.
Glue + scissors.
Most Importantly: Hope + Dreams! Use quotes and pictures to help illustrate what you'd most like to achieve!
Creating your vision board:
Preparation: Gather the items you want to place on your board: you can add anything from images of places you would like to travel to, and quotations that inspire you, to images of your dream job.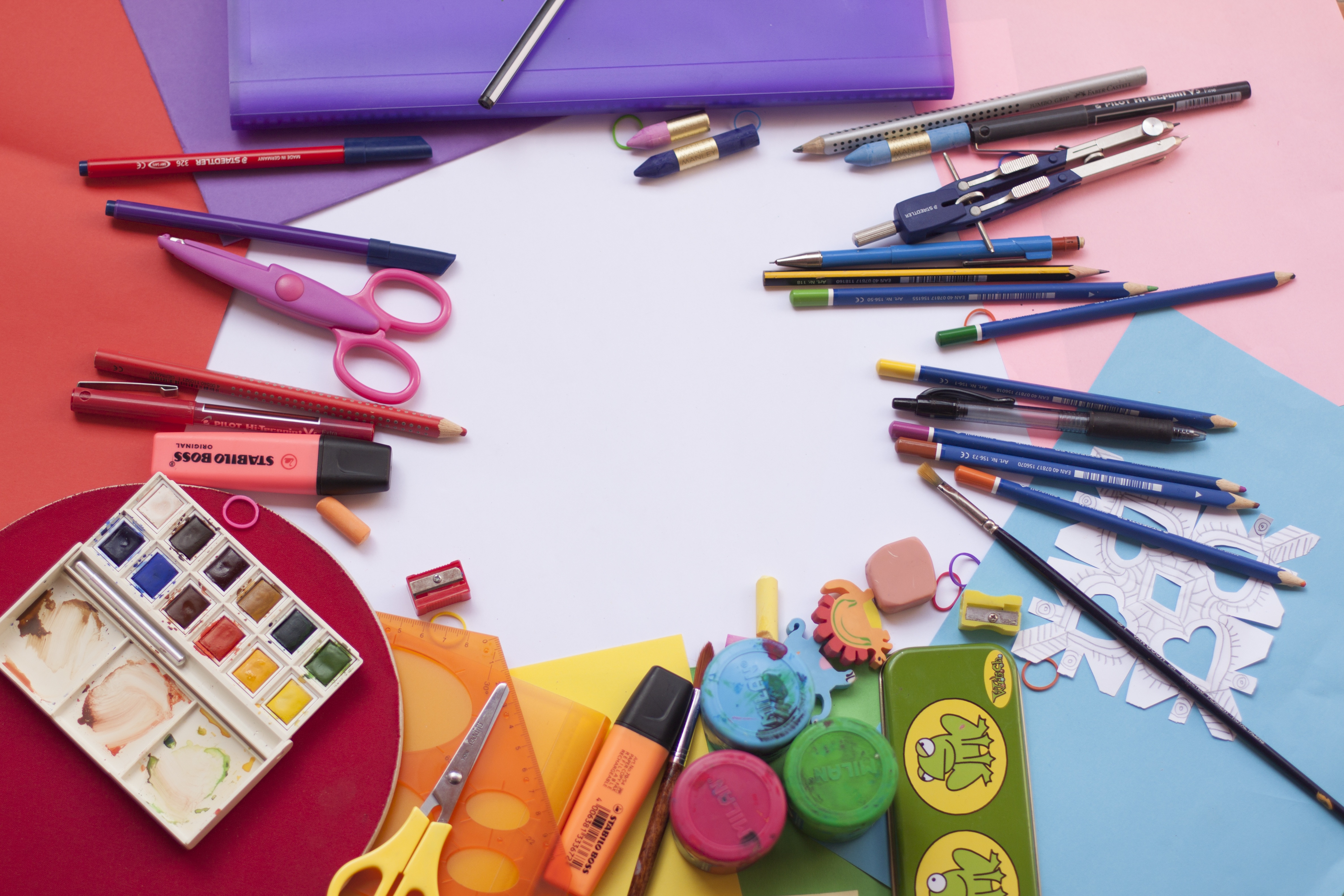 Relaxation: Once you have gathered the materials, take some time to sit back, relax, and have a think. You can play some relaxing music or light a candle and begin to imagine the things you want to achieve!
Creation: Now all that's left to do is to add the images and cut-outs to your board. Let your creative powers guide you as you transform an ordinary board into a dream board – your dream board.
We know there's a crafty creator within all of you (in fact, 97% of you said so in a Smiley Community survey!) – so go ahead, and get crafty!
Once you create your Vision Board, we'd love to see your finished work. Share it with us on Facebook, Twitter, Instagram or Pinterest. We will share our favorite ones on our own pages, so stay tuned!