Not sure what to do with your Smiley Kit? We've got your back.
Edited by: Angelica on 6/21/18
We ship thousands of Smiley kits per month. In fact, in the history of Smiley, we've sent over 900,000 packages to our wonderful members all over the country!
We want to make sure nothing gets between you, your free product and sharing your opinion, so here is our step-by-step guide to opening your Smiley kit.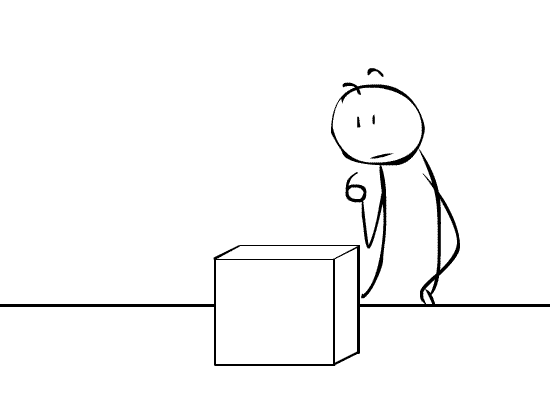 Appreciate The Beauty That's About To Unfold
Your Smiley kit has arrived! Take a moment to admire the packaging and wonder what could be inside.
Carefully Open Your Package 
Whether you use a scissor, box cutter or your bare hands, take your implement of choice and carefully remove the tape to gain access to the goodies within.
P.S. we hope you're just as excited as the avocado kid!
Unfold the tissue paper
Your free product will be lovingly surrounded by our signature blue and orange tissue paper. Delicately unfold it to see what's inside!
Marvel At The Product Within

It's been 2 – 3 weeks since you've accepted your Mission, and now you and your free product have finally been brought together. It's an unboxing dream! (Don't worry, we won't send you any puppies)
Take A Picture To Share With Friends
A crucial part of being a Model Smiley Member is taking good pictures and sharing everything! You'll always want to share about your Mission with friends to receive points and earn Mission Badges.
Don't Forget To Recycle!
As we mentioned, we've shipped almost one million kits to our members. That's a lot of cardboard! So make sure you recycle that box.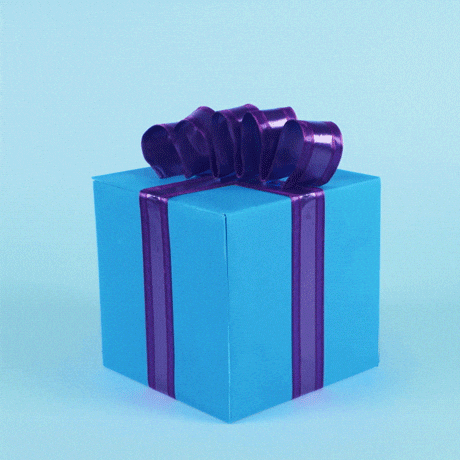 How do you open your Smiley kits?
Be Heard. Be Happy.
The Smiley Team