Edited by: Angelica on 7/3/18
Smiley360 is powered by product reviews. The reason we're able to send you products for free is because in return, we expect to receive your feedback on
those products—and your feedback is valuable! Your reviews matter to us, the brands and other consumers.
For that reason, we encourage you to write the best quality reviews possible!
A quality review should be:
Detailed
Informative
Helpful
Authentic
Honest
If your review is all of these things, it helps other consumers make a decision on whether or not they should spend their hard-earned money on a product.
Writer's Block?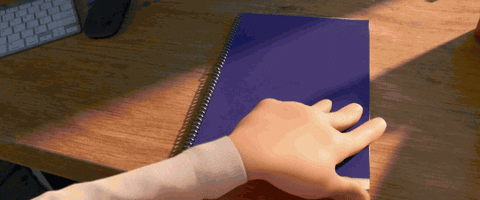 When writing a product review, it's easy to get stumped on what to say. We find that it helps to ask ourselves questions such as:
How can I describe this product to someone who has never tried it before?
What are the pros and cons of this product?
Do I like how this product looks/feels/tastes/performs?
What benefit did the product bring to my life?
What's missing from this product that would make it better?
Do I agree or disagree with other people's opinions of this product? Why?
Will I continue to purchase this product in the future?
Smiley Connect
The main place to review a product on your Mission is on Smiley Connect. You can find the Smiley Connect Sharing Tool on your Mission Page:
Here, you can also review the product, interact with others and earn points for sharing it with the Smiley Community:

Once you have thoroughly tested the product, add your review to Smiley Connect. You can also include a photo with your review!
Quality Reviews, More Missions
After you've shared to Facebook and Twitter, Face2Face and Share a Link, Smiley Connect is the final piece of the puzzle to completing your Mission. Follow the tips in this post to write great quality reviews and you'll start to see more Mission offers come your way!
Still to come–we'll talk about surveys, sharing photos and videos, and more about why Smiley360 exists.
Got questions? We have answers! Leave your comments below—we'd love to hear from you. 
The Smiley360 Membership Guide
Missions, Points & Badges—Smiley360 Explained
Facebook, Twitter And Your Smiley Missions
How To Write A Quality Product Review