Are you the new kid? Have no fear! This very handy Next Steps for New Members guide is here!
Edited by: Angelica on 6/21/18
Are you a new member of Smiley360? Are you wondering what to do? Don't worry! We've got you covered. Check out these 8 important next steps for new members.
Complete Your Profile
Make sure you complete your profile before getting started! Filling out your general and personal info helps us match you with the most compatible Missions for your lifestyle. So, it's pretty important!
Connect Your Social Media Accounts
Are you socially connected? Hook up your Facebook, Twitter, Instagram and Pinterest so you can share your Missions with friends online! Being a part of the Smiley Community is all about sharing with your network–and there's no better place to connect with people than on social media! We know you love spending time on these sites, so make it count!
Accept The Introduction Mission 
Want to learn how to become a Mission expert? Take the Introduction Mission to learn the ropes! It will familiarize you with our Missions so that once a real one comes along, you'll know exactly what to do!
Discuss Brands On Smiley Connect
Join the conversation on Smiley Connect — a place to connect with other Smiley members to talk about brands and products! Discuss Missions, share experiences and make friends!
Invite Your Friends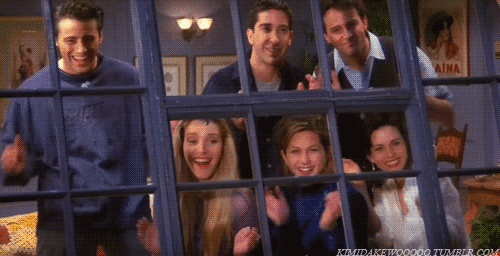 What good are free products and experiences without someone to share them with? You can use the Introduction Mission to share with friends  – and earn points while doing so! Make sure after every Mission you share with friends, family neighbors and others to spread the word about all the top-brand products you'll have the opportunity to try.
Follow Smiley360 On Social Media
Follow us on Facebook, Twitter and Instagram to stay up to date with the latest Smiley happenings. We post important announcements, Mission updates and features–you don't want to miss out!
Take Surveys
Want great products? Take our surveys! Surveys help us understand who you are, and help match you with Missions that are perfect for your interests and lifestyle.
Surveys are also a great source for post-Mission information and feedback. Your Missions will often times begin and end with a survey, so your voice is always being heard!
Sit Tight For Your First Mission
After you've completed these 8 steps, it's only a matter of time before you qualify for your first Smiley Mission. Share your excitement with your friends as you anticipate the arrival of your first Smiley kit!
What's your advice for new Smiley members?
Be Heard. Be Happy.
The Smiley Team