Well, it's official—we've surpassed 1,000,000 members!
One Million Thanks to You!
Well, it's official—we've surpassed ONE MILLION members! From our start in 2009 to today, Smiley360 has been a powerful voice for the products you love and use every day.
Over the years, we've launched over 360 Missions for hundred of brands in dozens of categories. And YOU have posted more than 3 million times, reaching 102 million people and creating more than 890 million impressions! Now THAT'S influence!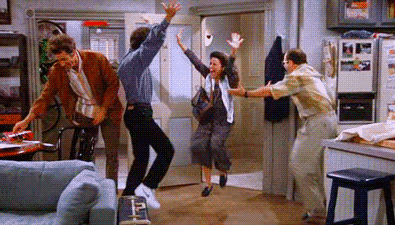 To celebrate this milestone, we want to know why Smiley is special to you. Head to your Dashboard and accept the Million Member Mission to share a short video on Instagram or YouTube and check out some of the best member content from YOU!
For sharing on the Mission, you'll have a chance to win some exciting new Smiley merchandise that we think you're going to love.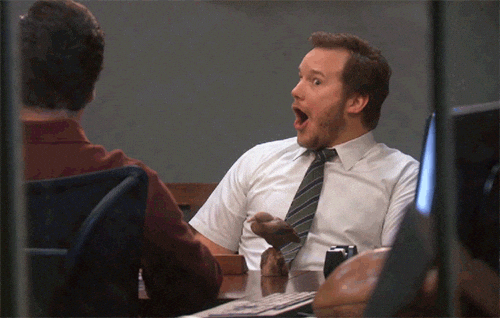 We couldn't be prouder of hitting 1 million members and it's all thanks to you! Go ahead, give yourselves a pat on the back—you deserve it.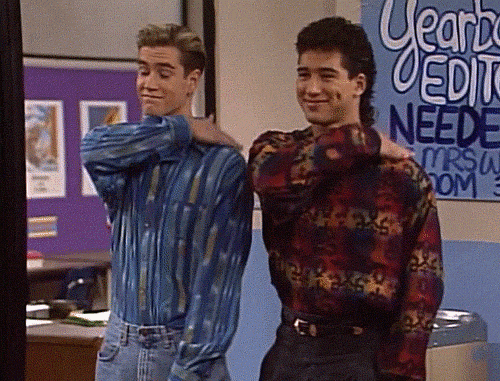 From all of us at Smiley, thank you for being you. The first million members have been a blast and we can't wait for the next million!
–The Smiley Team