Taking you through sharing your best photo and video submissions.

Edited by Angelica on 8/17/18
Nothing makes us smile quite like seeing you in action on your Missions. For this edition of the Smiley Membership Guide, we're going to learn all about sharing photos and videos!
Strike a Pose!
They say a picture is worth a thousand words, so why not save yourself some typing and share a photo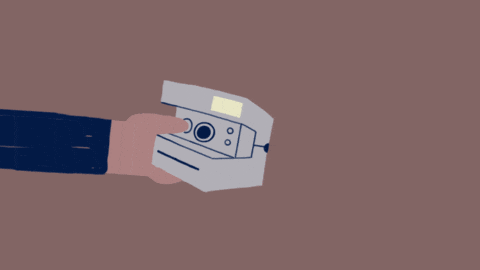 on your Mission? Sharing photos gives other consumers insight into how the product looks and works, aiding them in future purchases.
When taking a photo on your Smiley Mission, consider the following tips:
Make sure we can see you and the product clearly
Make sure the photo is focused and not blurry
Make sure you are taking the photo in good lighting
Have fun with it – think about the setting, what or who else can you include in your picture?
Don't forget to smile!
Lights, Camera, Smiley!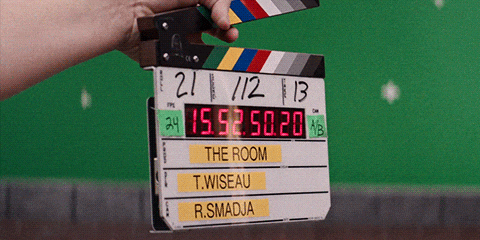 Video reviews are becoming more and more popular on social media and our Smiley members are no exception! It can be hard to find the right words to use when writing a review about a product, so you might even find it easier to get your point across with a video!
You may be wondering, how do I make a great video? Ironically, we have another blog post for that: How To: Record a Rockin' Video Submission. Feel free to check it out!
In the meantime, we've put together some simple steps that will help you shine on camera:
Keep it short and concise – under 60 seconds
Make sure we can see you and the product clearly
Ensure the room has good lighting and try to record in front of a window
Ensure the room has no background noise so we can hear you
Mention that Smiley360 provided you with a free product for your review
Don't forget to smile!
Now that you're an expert…
Strut Your Stuff!
There are a number of ways to submit a photo or video
—the first being through your Mission. If there's an option to earn points for sharing photos and videos, you'll see it on your Mission Page.
You can submit your photos and videos on any one of your social networks—Facebook, Twitter, Instagram, Pinterest and YouTube—by using the available Sharing Tools on your Mission Page!
Out of Ideas?
You're ready and raring to share your photos and videos…but what should you post? We rely on our members to provide amazing content but we know it's hard to be regularly creative. Here are some popular types of photos and videos we see:
Testing out a product for the first time: We want to see you in action with the product we sent you! Share before and after photos of your dirtiest clothes after using a detergent. Record yourself enjoying the latest food Mission in the kitchen. The possibilities are endless!
Testimonials: Video testimonials can be very effective in spreading the word about a product. Some things to think about—How have you been enjoying the product? Did it live up to its claims? How did your friends react when you told them about the product?
These are just some ideas to get you started in your budding photography and filmmaking careers. We love to see anything that you submit—it's one of the big reasons why the brands you love want to work with our community!
So don't be shy! Send us your photos and videos—we can't wait to see your smiling faces!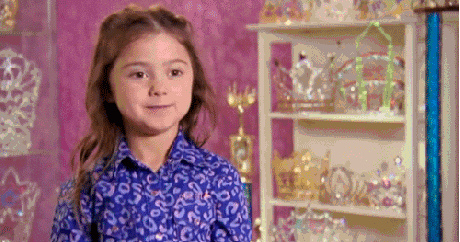 What types of photos and videos do you like to make? Do you have any pro-tips for other Smiley members? Let us know in the comments! Until next time…
LIVE Smiley Membership Guide Lessons
Missions, Points & Badges—Smiley360 Explained
Facebook, Twitter And Your Smiley Missions
How To Write A Quality Product Review
Photos, Videos And Your Smiley Missions