And just like that, we're officially in the full swing of summer! Leading up to everyone's favorite season, we're sure you had a million fun summer activity ideas for you and your family. Here at Smiley, we know life happens and it's hard to achieve everything on your summer agenda. No need to worry! We've come up with easy activities you and your family can enjoy any day of the week!
Explore Your Very Own Hometown
Have you ever walked around your own city as if you were a tourist? You'd be surprised how much there is to see and how little you may know about where you live. Getting lost in streets you've never walked down and taking in new beautiful sights will give you a new perspective and appreciation for the city you call home. Who knew stay-cations were just as refreshing as traveling!
Visit a Relative
Whether it's a short ride down the street or putting in the extra mile, reconnecting with a relative is a priceless experience. We've said it before and we'll say it again: life happens fast, so it's always nice to catch up with family members you don't see often. Simply sending a quick text or phone call is bound to brighten everyone's day.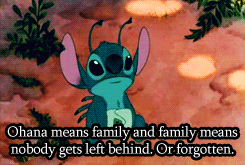 Complete a DIY Project
Do you always find yourself browsing Pinterest, pinning home decor that you could easily create yourself? Now's the time to do it! DIY projects are a fun, easy way to keep yourself or your kids busy—and you get to enjoy the final product! Use your surroundings as inspiration or check out our crafty blog post, 5 Simple DIY Projects for Your Perfect Backyard Oasis, for ideas on how to create a little something special.
Make Smoothies (And Drink Them Out of a Pineapple)
Don't have time to escape to somewhere tropical this summer? No worries! This fun way to sip fruity deliciousness will easily transport you to the island of your dreams. Channel your inner Bahama Mama and get creative with your favorite flavors! All ingredients can easily be purchased at your local grocery store. Here are instructions on how to carve out your new glass and some yummy smoothie recipes.
Visit a Farmer's Market
Farmer's Markets offer a variety of fresh, colorful fruits and vegetables. Visiting one of your local markets can be a fun family activity, and a great way to meet members of your community. Your contribution would also be supporting your local economy since most farmer's market produce is grown within 100 miles of the market. Purchase organic fruits and veggies for cheaper prices and better taste—you'll feel good about telling your kids to pick out whatever they want!
Pick Wildflowers
Enjoy a new bouquet of wildflowers and some fresh air outside. Either in your backyard or on a nature trail, send your kids on the hunt for all types of flowers. Each bunch will be unique and can serve as pretty home decor, like a centerpiece for the dining table. Disclaimer: A wildflower hunt isn't just for kids! Grab a book, take a long walk, and pick as you go—an easy way to get outside and return with a sweet souvenir.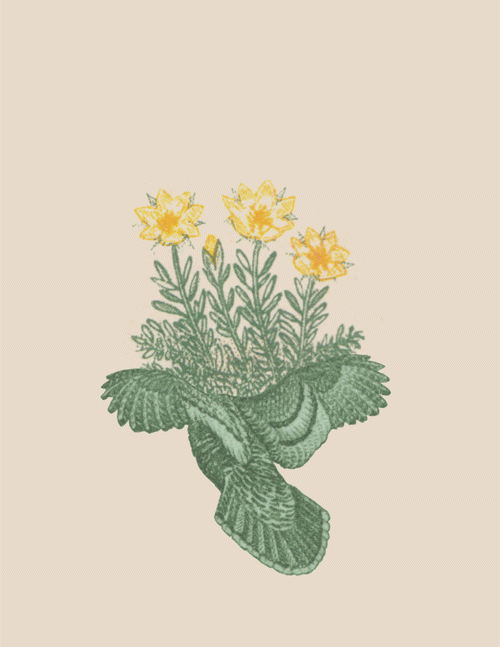 A Day Without Technology
We can all agree that we spend WAY too much time logged on when we should be logged off. It's a shame to waste a beautiful day glued to our devices when we could be doing our best to enjoy it! Taking a walk, swimming, cooking, exercising, drawing, hiking, or visiting a museum are awesome ways to make the most of a technology-free day.
Homemade Pizza on the Grill
Pizza on a grill?! Homemade pizza is an interesting way to switch up a normal barbecue session. Making the dough and adding any topping imaginable gets the whole family involved. Plus, it's delicious! All you need to get started is pizza dough, olive oil and flour. Just add sauce and cheese, and the rest is up to you! Check out this How-To recipe!
Make a Summer Scrapbook
Finally, our last recommendation is to take all the photos, memories, and tokens from your summer and create the ultimate scrapbook. You can make individual books or one as a family. Either way, anyone can participate! Scrapbooks allow you to reflect on happy memories while getting in touch with your creative side. There are no rules—use your own style and just have fun!
We hope you and your family can bring these simple ideas to life! Ultimately, your summer will be whatever you decide to make it. Enjoy it!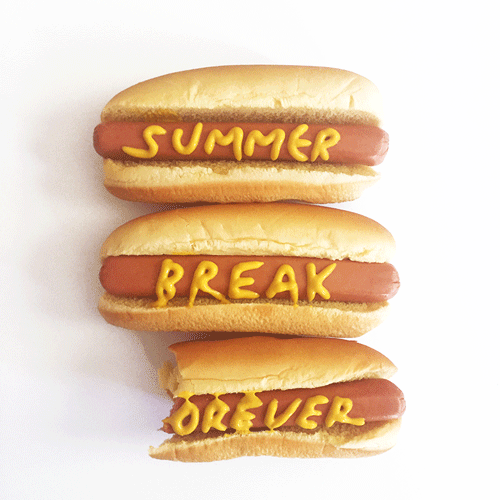 Share how you make the best of a simple summer with us in the comments below, or even better–get crafty and tag us in your Facebook, Twitter, or Instagram post!