A breakdown of the Smiley360 basics! This is the first post in our Smiley Membership Guide series.
Edited by: Angelica on 7/19/18
Smiley Members like you often come to us in a confused state, looking for answers to questions about how it all works and how to get more Missions—so we're here to clear things up!
The Smiley360 Membership Guide
Each week for the next seven weeks, we'll post a lesson about a different Smiley-related topic, aimed at helping you get more value out of your Smiley membership.
So what's this all about..?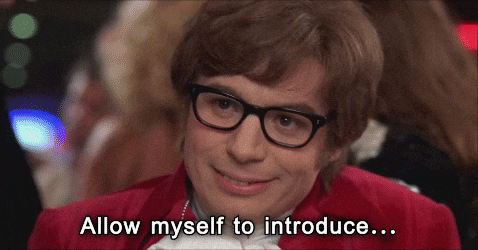 The idea behind Smiley360 is to give regular consumers, like you and me, a chance to have a say about the brands we all use every day. In simpler terms, we send you a free product and in return you write a review and share your experience with friends.
It's a two-way street! The brand gets feedback on its products and you get to try before you buy and let friends know if a product is worth their hard-earned money.
Rewarding You With Points
Naturally, we try to reward the Smiley members who hold up their end of the bargain by providing their feedback. Sounds easy, right?
Well often times, some people will try to accept a free product without making any effort to share about it. This disappoints us. But we do our best to reward only the good members who truly understand what Smiley is about.
That's where points come in. You earn points for every activity you do as a member, such as: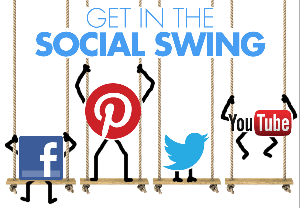 completing your profile
writing reviews
sharing to social media
taking surveys
uploading photos and videos
While points are not redeemable for any tangible rewards and have no monetary value, earning points shows us that you're an engaged sharer so we will keep rewarding you with more opportunities to potentially join in Missions, discussions, surveys and more!
If you do not earn points, this will reduce your chances for future opportunities within the Smiley Community. It would be a missed opportunity if you end a Mission without earning any points- start earning them today!
What's a

Mission

?
A Mission is just our fun name for the programs where you get to try something new.
A Mission usually lasts 8 weeks, in order to give you enough time to try the product, form your opinion, share your experience and report back to us with every thought, interaction and story you have to tell.
It's on a Mission where you'll earn points, by using each of the Smiley Sharing Tools on your Mission Page.
And when you complete a Mission, you get to say…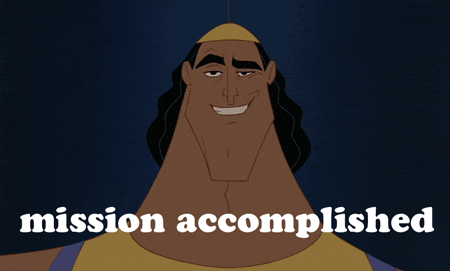 Goals and Badges
Each one of your Missions will have a point goal to reach, and you'll find this on your Mission Page:
Using each of the required Sharing Tools and any combination of the additional, optional Sharing Tools, you will reach your Mission Goal and earn a badge!
Every new Mission has a badge, including your Introduction Mission – so make sure to earn your badges to complete your Missions.
What's To Come
Before we close this out, we'd like to let you know what to expect from this Smiley360 Membership Guide. We will give you a deeper look into each individual Smiley Sharing Tool, explain surveys, teach you how to write good quality reviews and explore more about why Smiley360 exists.
Our next lesson for this week is all about using Facebook an Twitter on your Missions. Access it here!
Thanks for reading! Leave your questions in the comments below. We're here to help!
LIVE Smiley Membership Guide Lessons
Missions, Points & Badges—Smiley360 Explained
Facebook, Twitter And Your Smiley Missions